WHO WE ARE
Winward Canada Celebrates 30 years in Business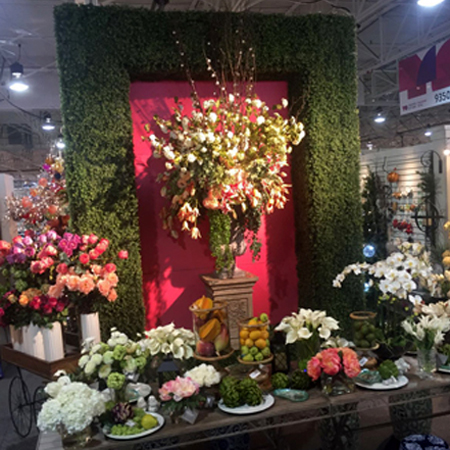 We are a team of dedicated professionals who provide the Floral, Gift, Design and Film industry with the knowledge and expertise of Florals and Christmas Décor.
Inspired by nature, and through years of research and development of the highest quality materials, we have designed the most "life like" and botanically correct florals in the industry. We are the market leader in permanent botanicals.
Since our beginnings in 1988 Winward Canada has made its home in Mississauga Ontario. Today we proudly celebrate over 30 years in business and look forward to working with you.