WINWARD CANADA
Celebrating over 30 years in business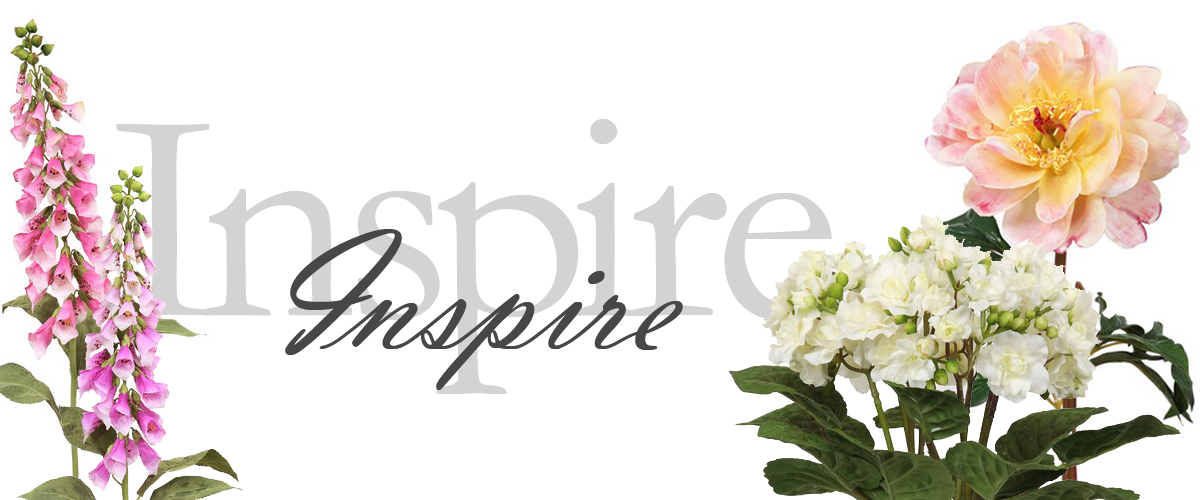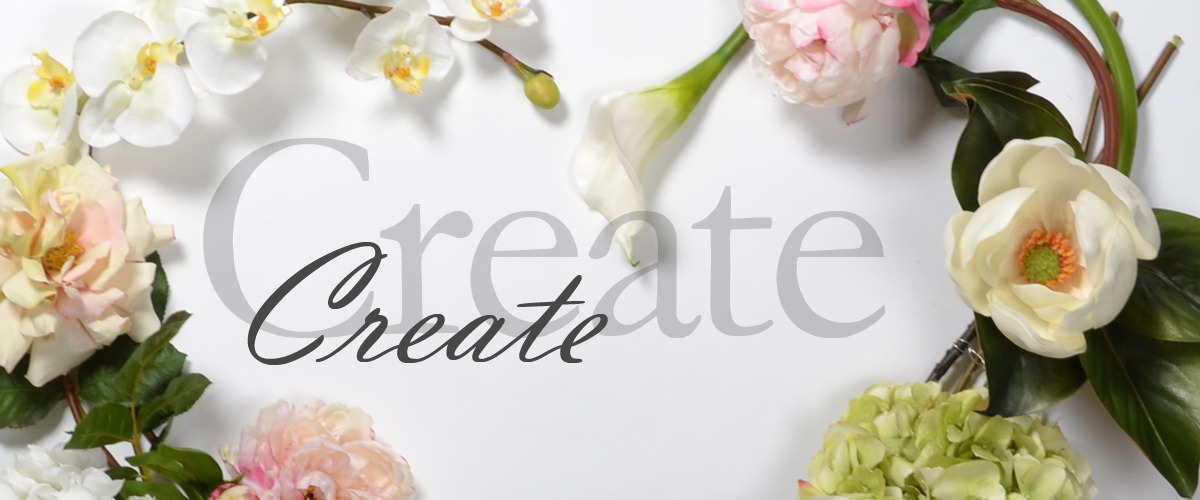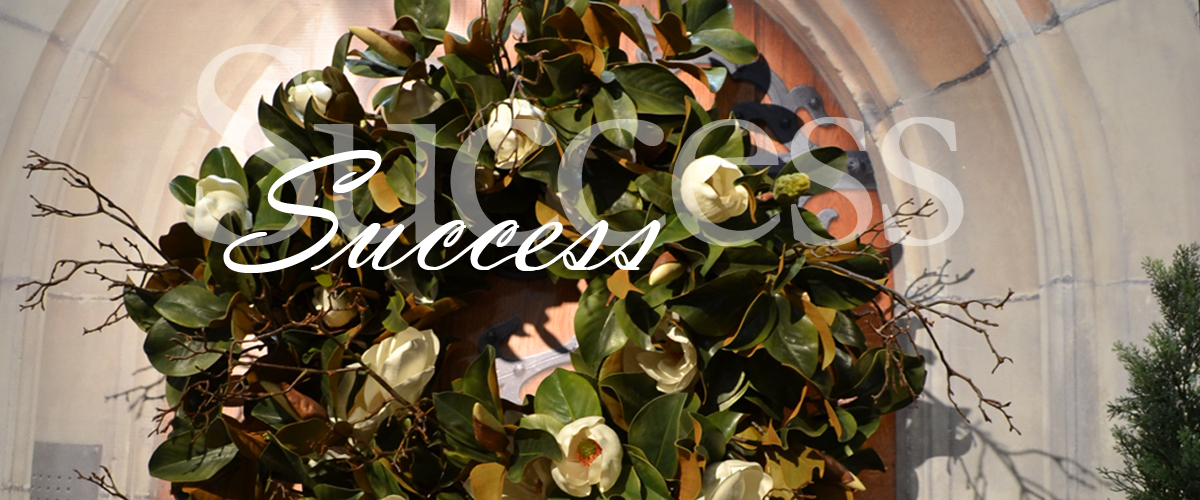 Welcome to Winward Canada serving the Floral, Gift and Film industry now celebrating it's 31'st year in business. We have become Canada's source for the finest botanically correct florals on the market. Our vast selection of products is best viewed in our NEW showroom located in Mississauga Ontario. We also offer a Cash and Carry store for our businesses. Open Monday to Friday 9 am to 5 pm excluding weekends and holidays.

Toronto Home & Gift Market
Winward Canada will not be attending the August show.
However, we have extended our showroom hours for our customers coming to the show.

Extended Showroom Hours:

Saturday, August 10; 9 - 4 pm
Sunday, August 11; 1 - 8 pm
Monday, August 12; 9 - 8 pm
Tuesday, August 13; 9 - 8 pm
Be sure to call 647-899-4264 for pick up and shuttle arrangements and to book an appointment.
The Majestic Colours of a Stunning Season!
Autumn colours signal the end of Summer and a very special thanksgiving.