WINWARD CANADA
Celebrating over 30 years in business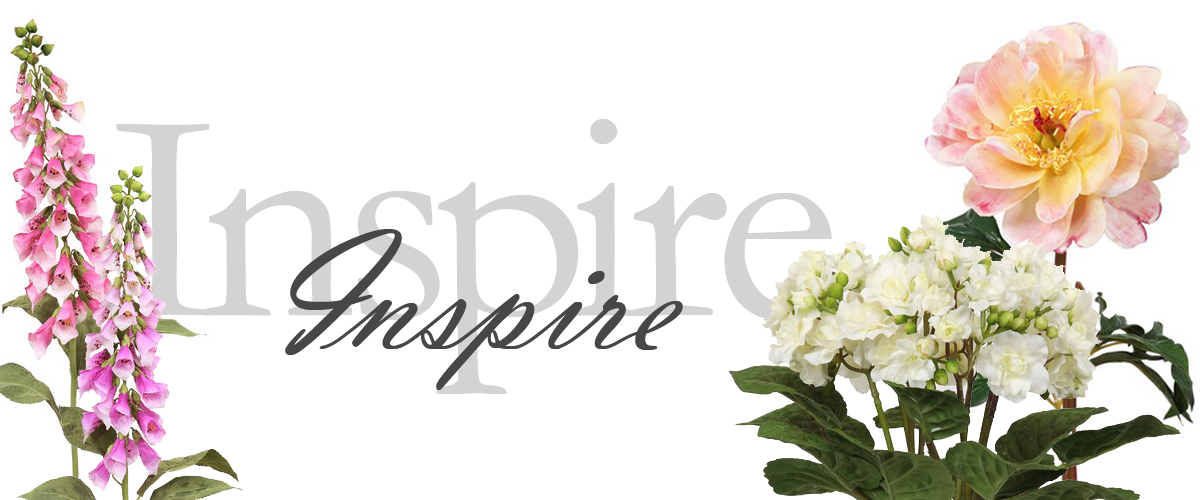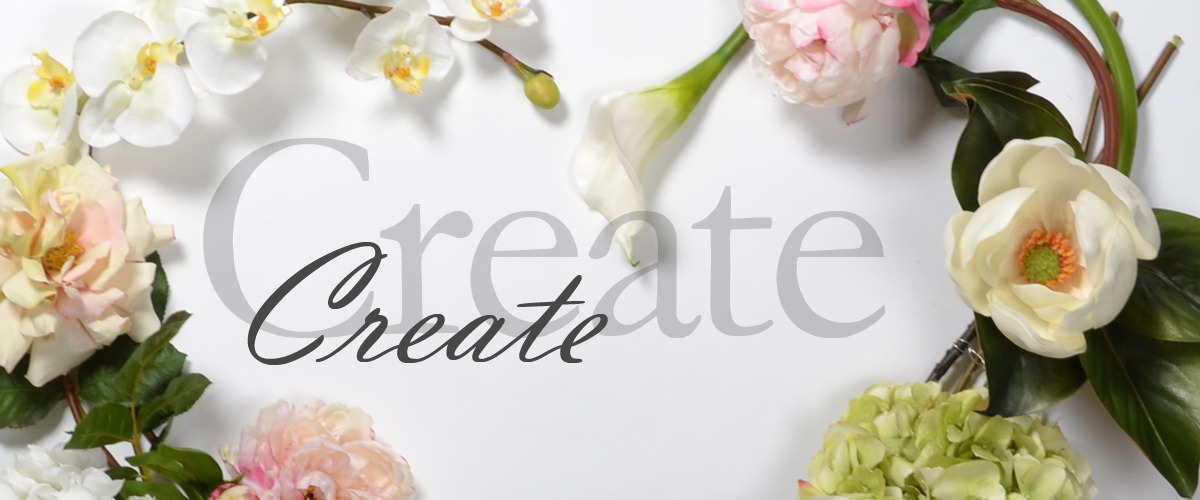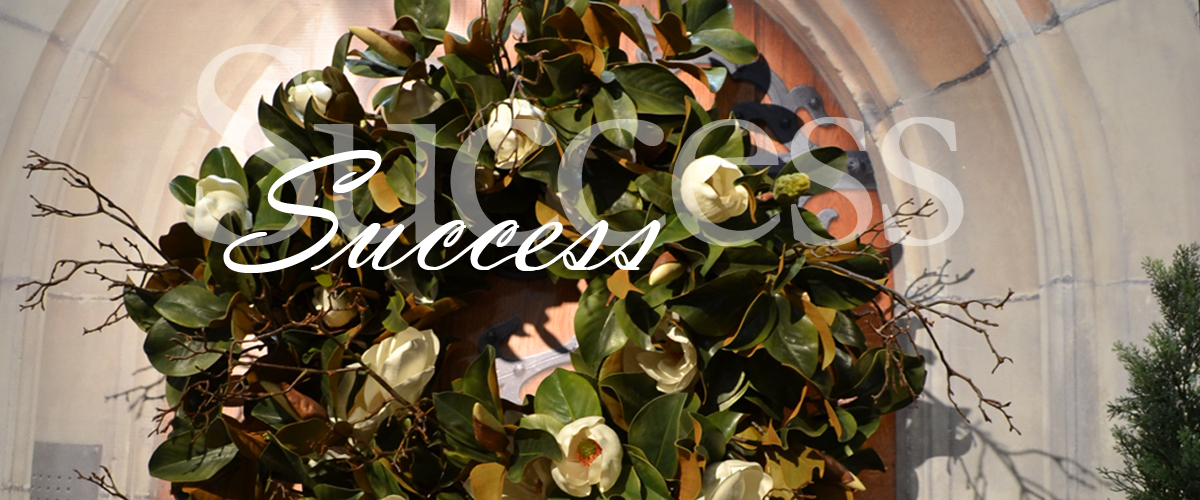 Welcome to Winward Canada serving the Floral, Gift and Film industry now celebrating it's 30 year in business. We have become Canada's source for the finest botanically correct florals on the market. Our vast selection of products are best viewed in our NEW showroom located in Mississauga Ontario. We also offer a Cash and Carry store for our businesses. Open Monday to Friday 9am to 5pm excluding weekends and holidays.
Did you know that we now carry a Natural Touch line of florals. We work hard to bring you best and newest technologies in the business.
Are you looking for something special for Christmas? We have a wide selection of Christmas Trees and Decor for customers decorating needs. Contact us and make an appointment. Christmas orders for 2019 should be placed before the end of March.